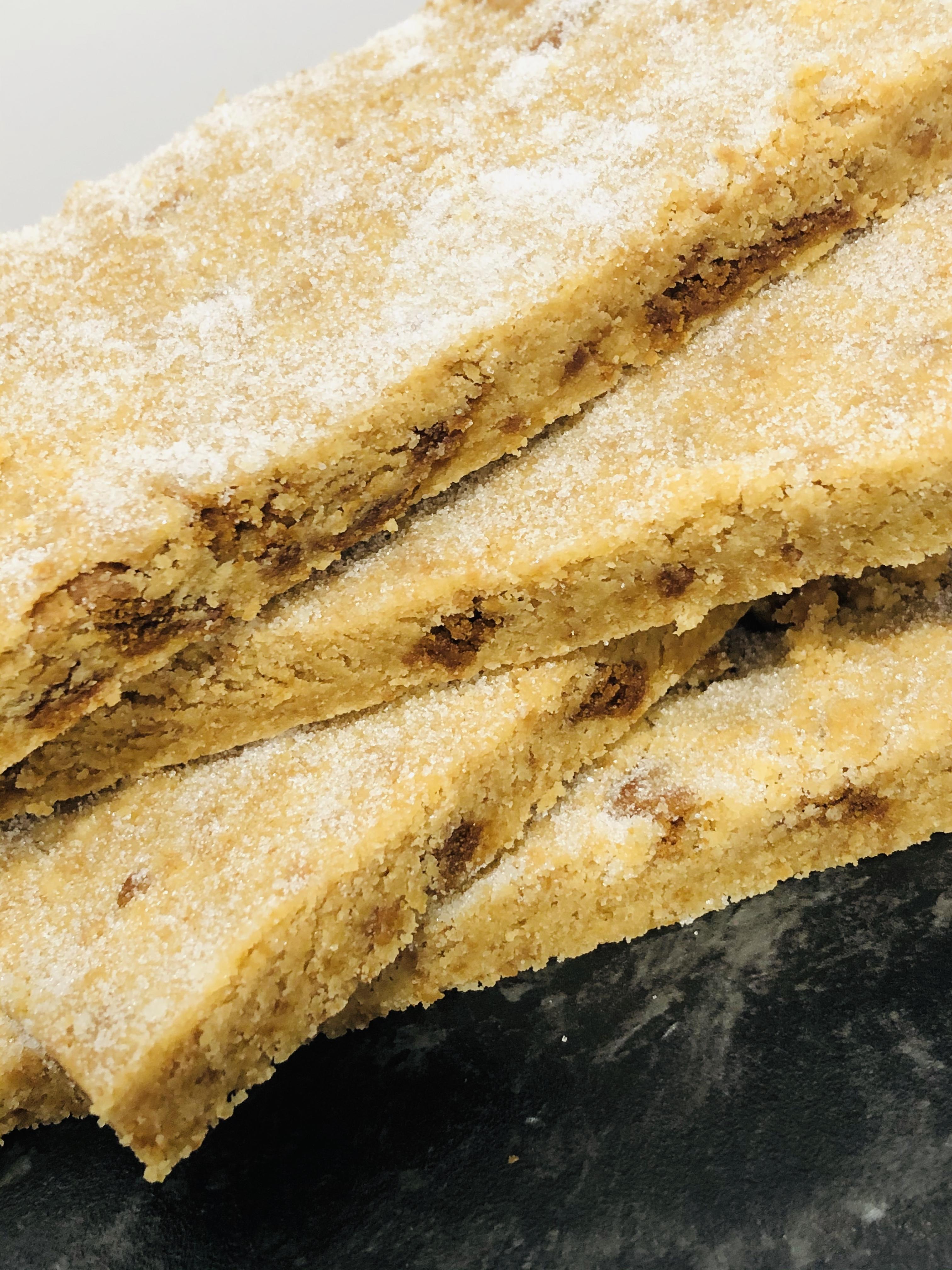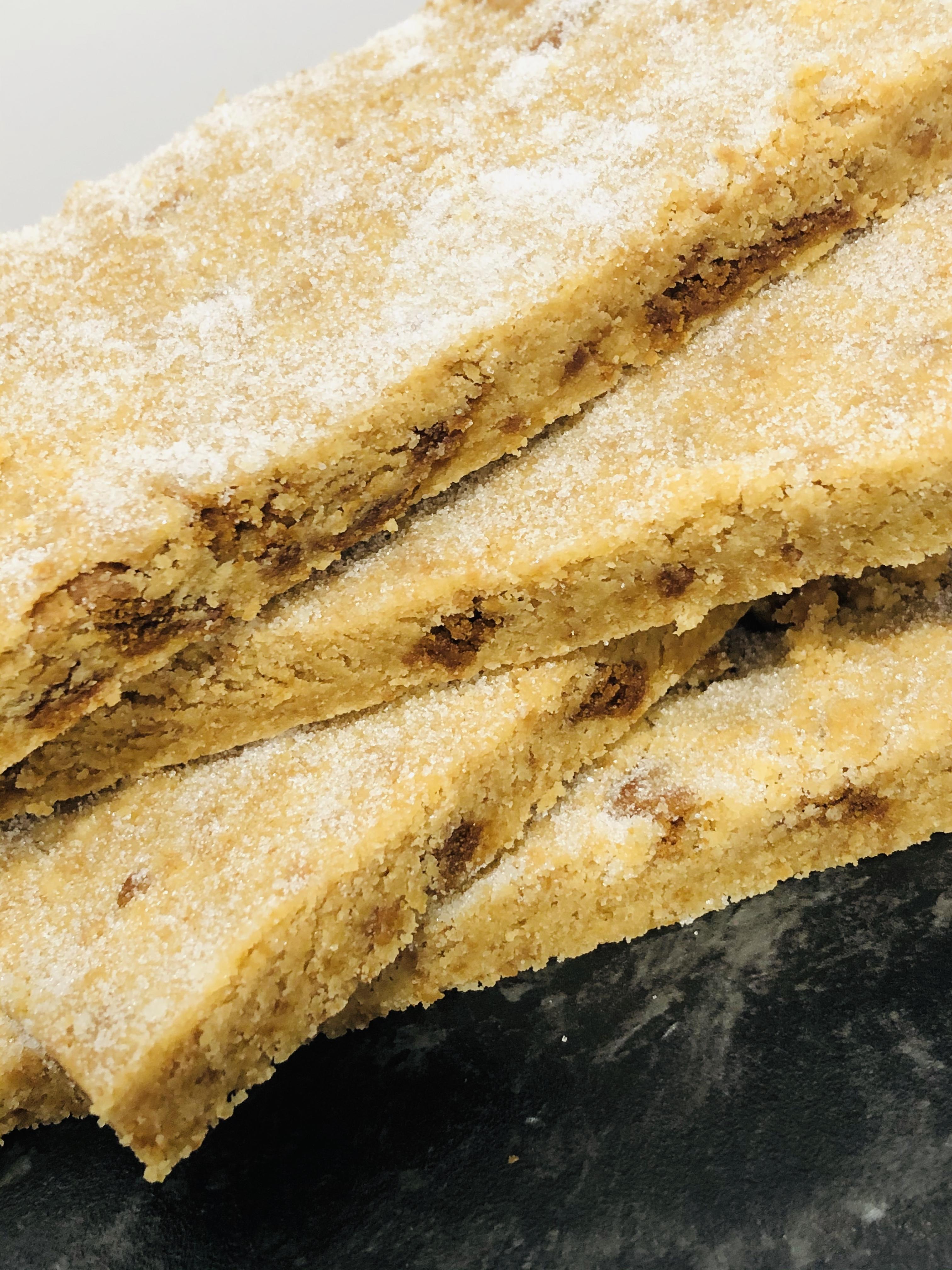 Homemade Shortbread made with Biscoff Spread and Crunchy Biscoff Pieces. This item is made fresh and is best stored at room temperature. Consume withi...
View details


Caramel Egg, Wrapped in Chocolate sponges & buttercream dipped in milk chocolate
View details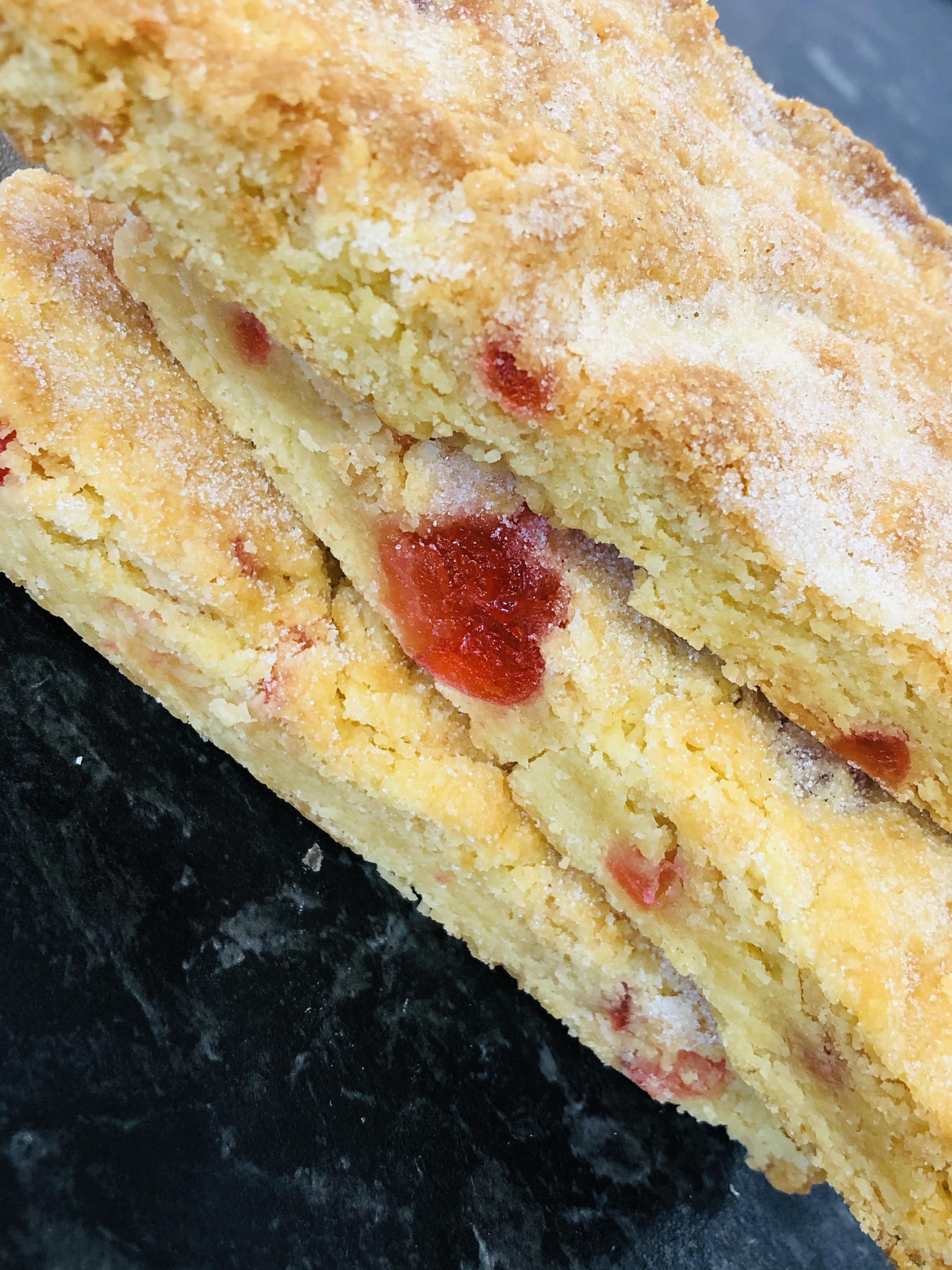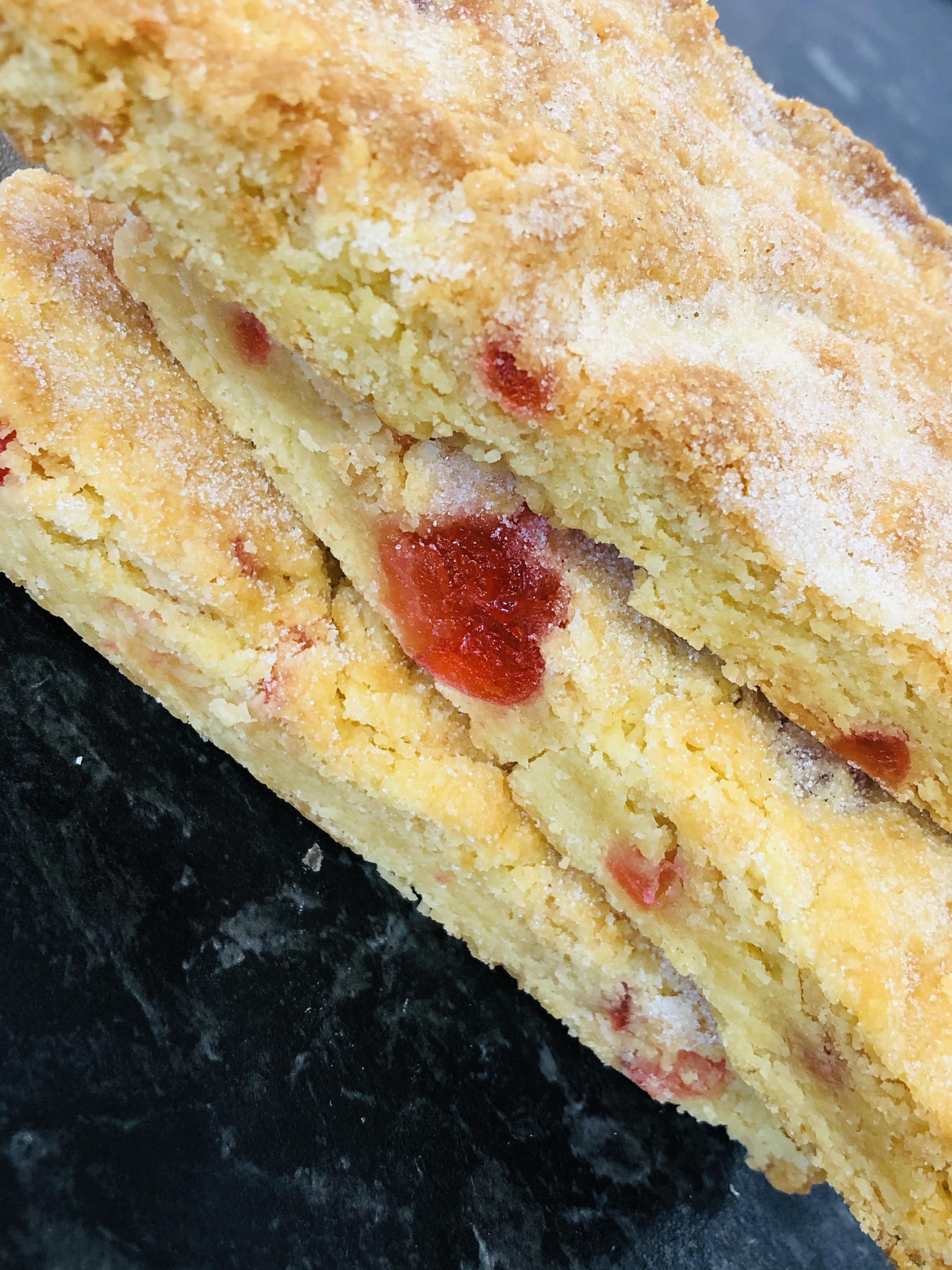 Our new and improved Homemade Shortbread filled with glace Cherries and sprinkled with sugar - our same great recipe, just gone even more chunky for e...
View details