Order a Minimum of 48 Hours before the required date - this provides us sufficient time to gain the relevant ingredients and time to make the order.
Delivery fees apply
Free Collection from Polegate
Introducing our new range of rude, offensive and hillarious cookies, ideal for the partner in life who loves a naughty joke and a bit of banter. Put a...
View details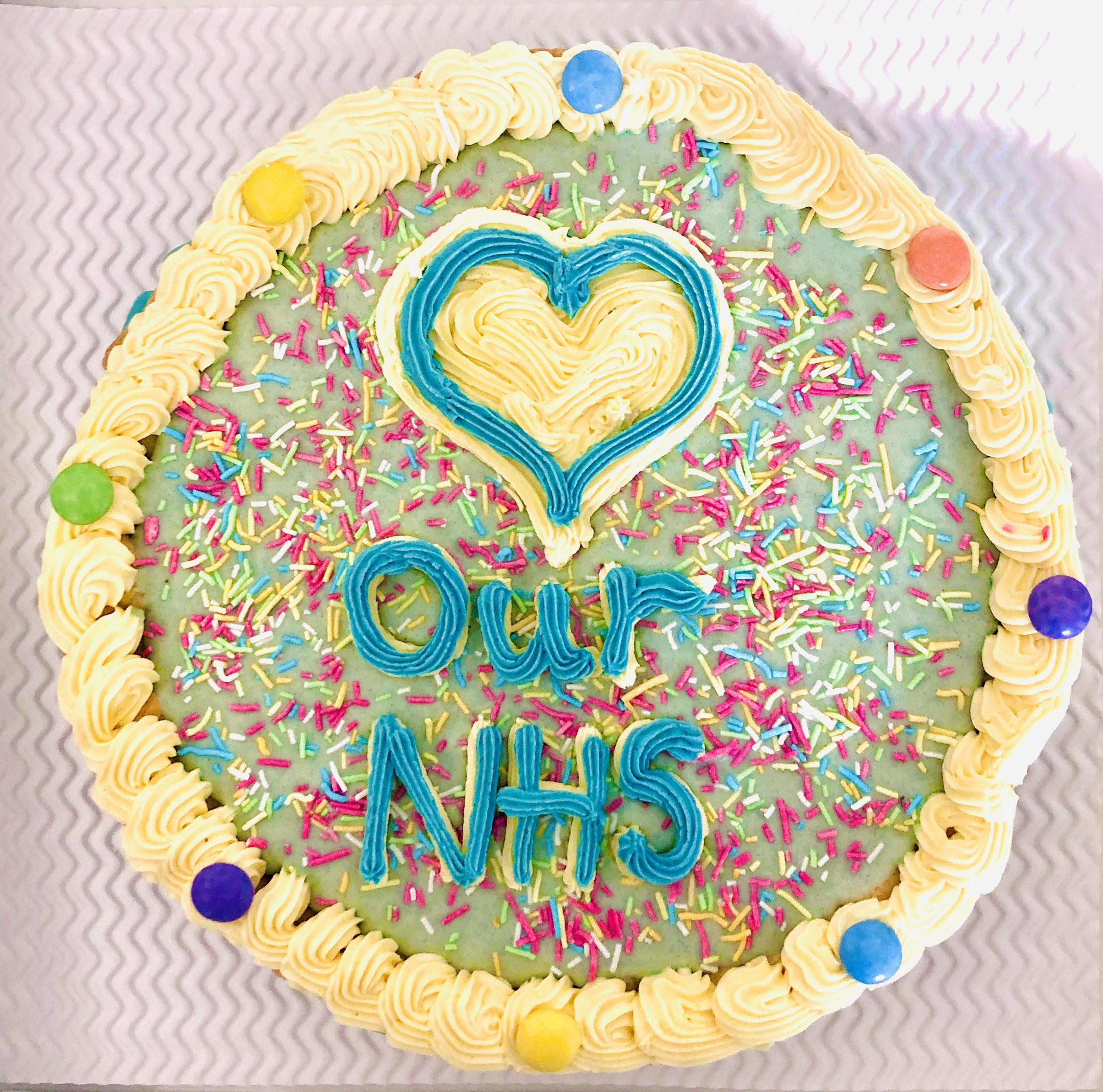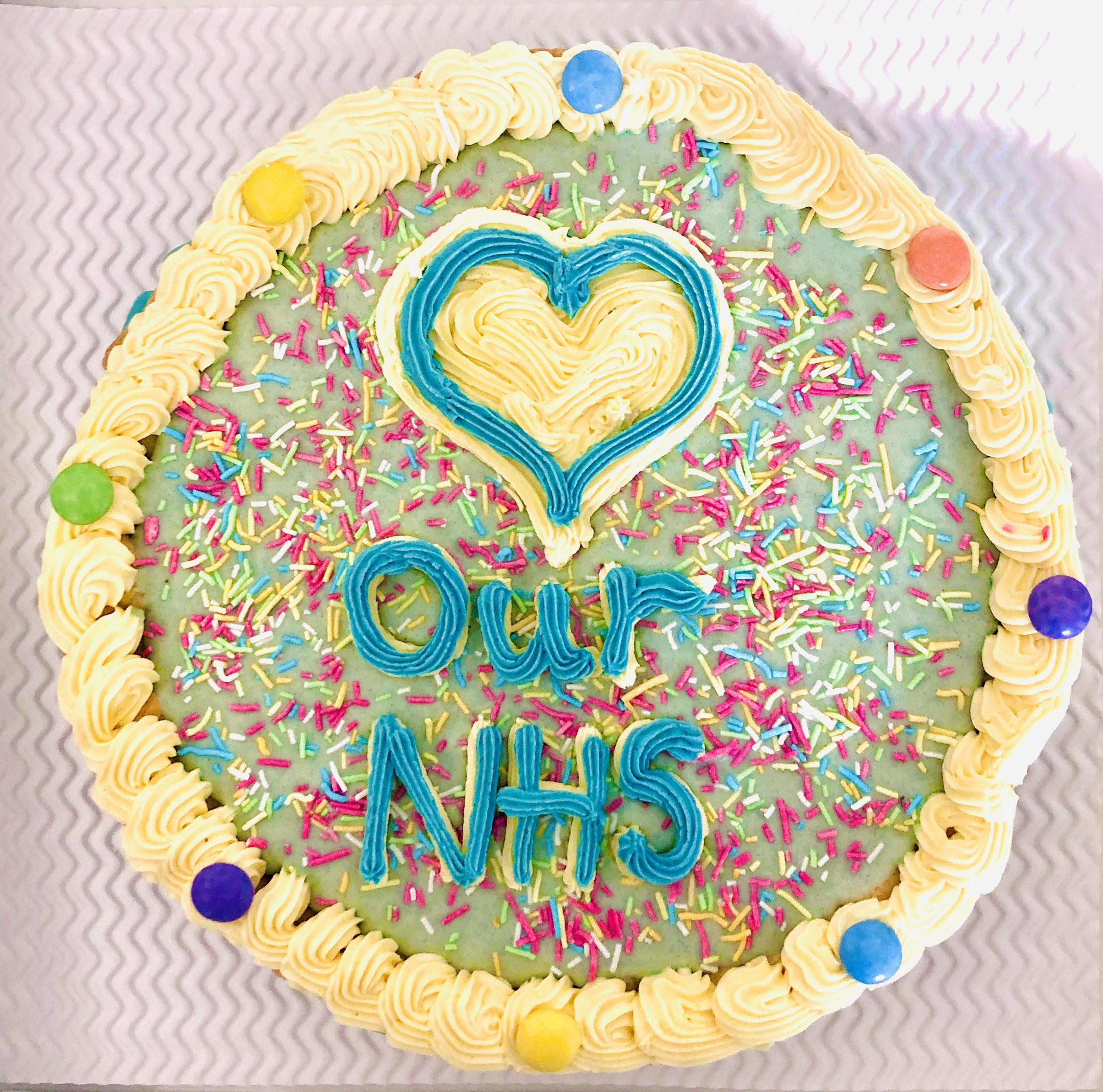 Please add extras onto this item to make payments to your custom order*Minimum payment is £10.00
View details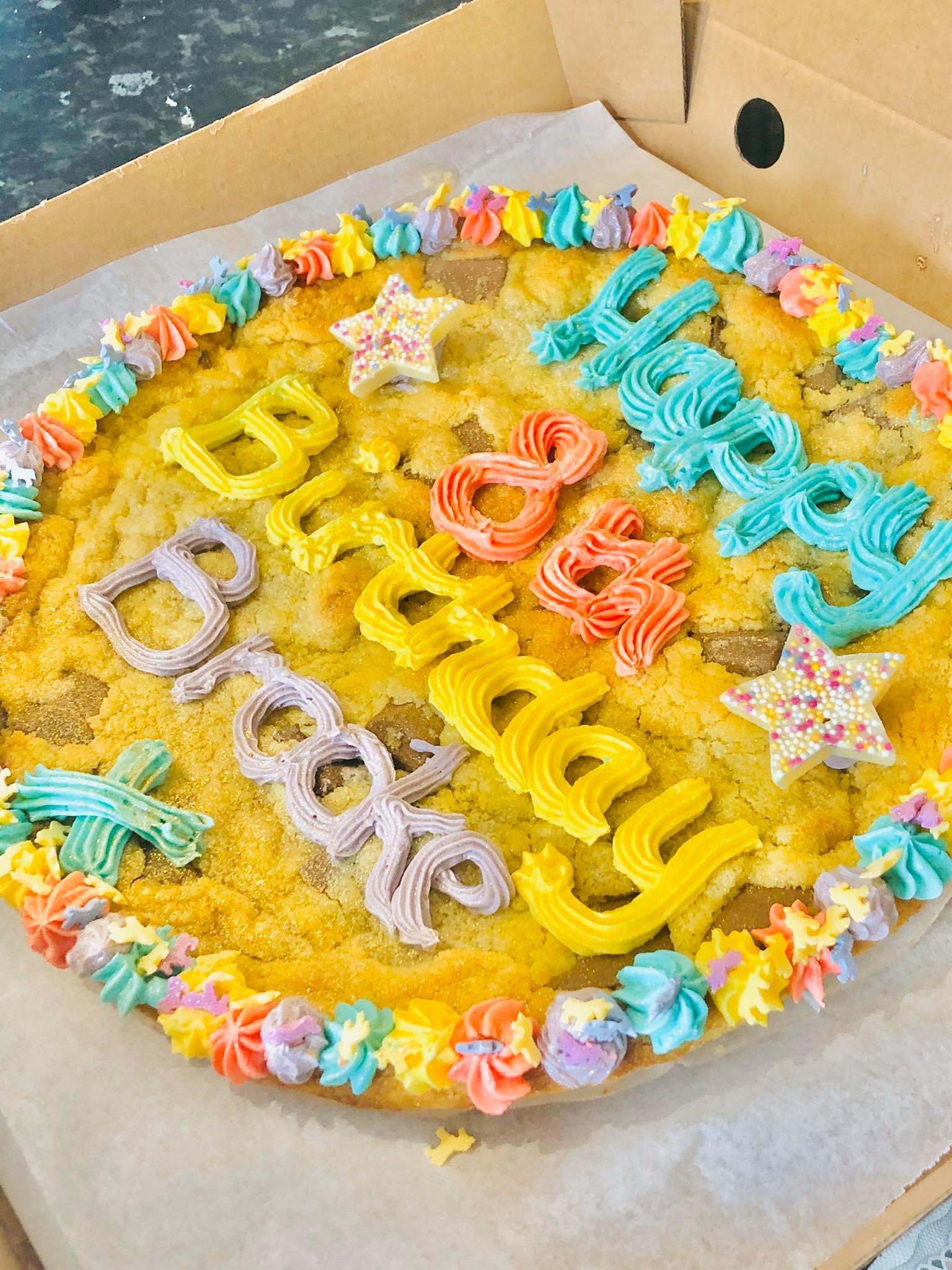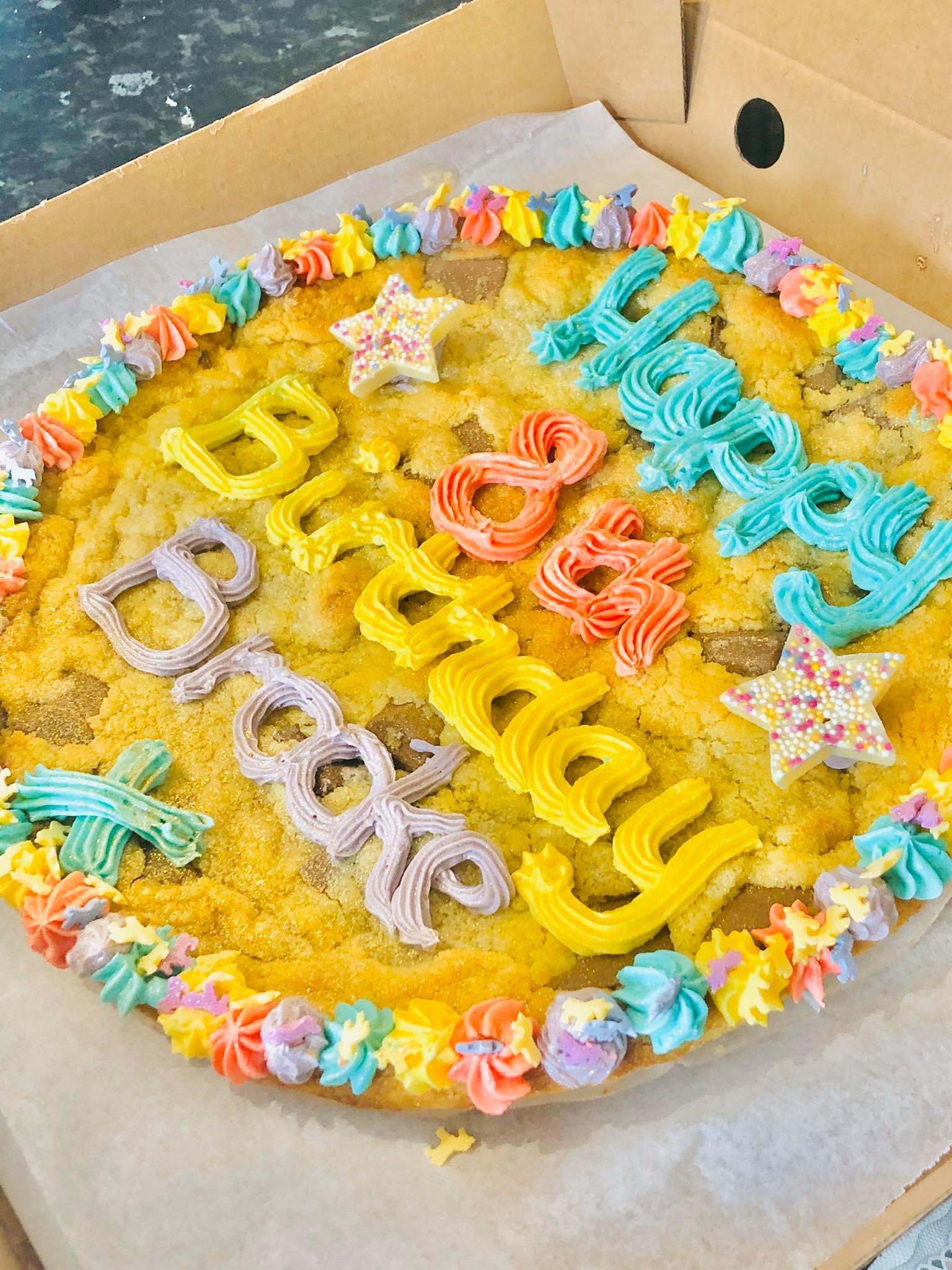 Please us this to Send us information on a Giant Cookie Please Fill out the following form, add to your basket once complete, Then review what is in t...
View details